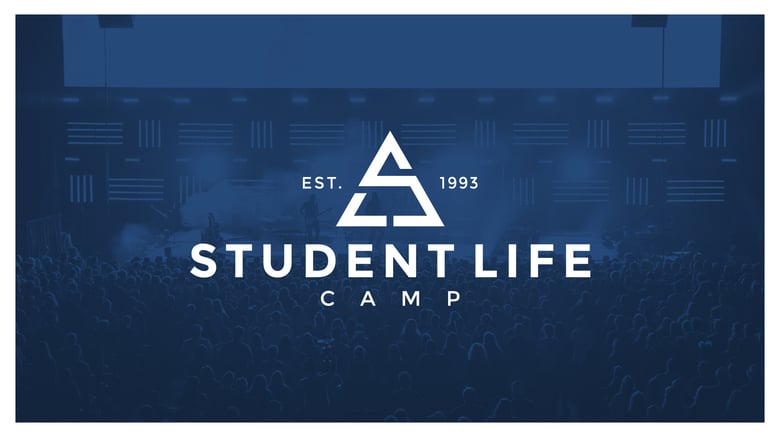 Jun 4

Monday
10:00am

Jun 8

Friday
5:00pm
IMPACT Middle Summer Camp
Jun 4

Monday
10:00am

Jun 8

Friday
5:00pm
This year, IMPACT Middle students will be attending Student Life Camp at Shocco Springs Conference Center in Talladega, AL. The camp will be held the week of June 4-8.
We'll be participating in a missions camp where part of our schedule each day will include a local service project. The rest of the day will be comprised of compelling teaching, engaging worship, life-changing Bible studies and of course, lots of fun and recreation. This year the Bible study groups will be students from our youth group and will be led by our own IMPACT Youth leaders. Please join us for a week you won't soon forget as we encounter Jesus this summer at camp.
The cost for the camp is $340 and a $60 deposit due by January 24.
The remainder of the payment schedule is as follows...
$70 due on Feb 21
$70 due on March 21
$70 due on April 18
$70 due on May 9
IMPORTANT NOTE: Please keep the original confirmation email received immediately after registration. It contains a link for you to use each time you need to make a payment.